Sheriff's Office names three people shot and killed in East Fresno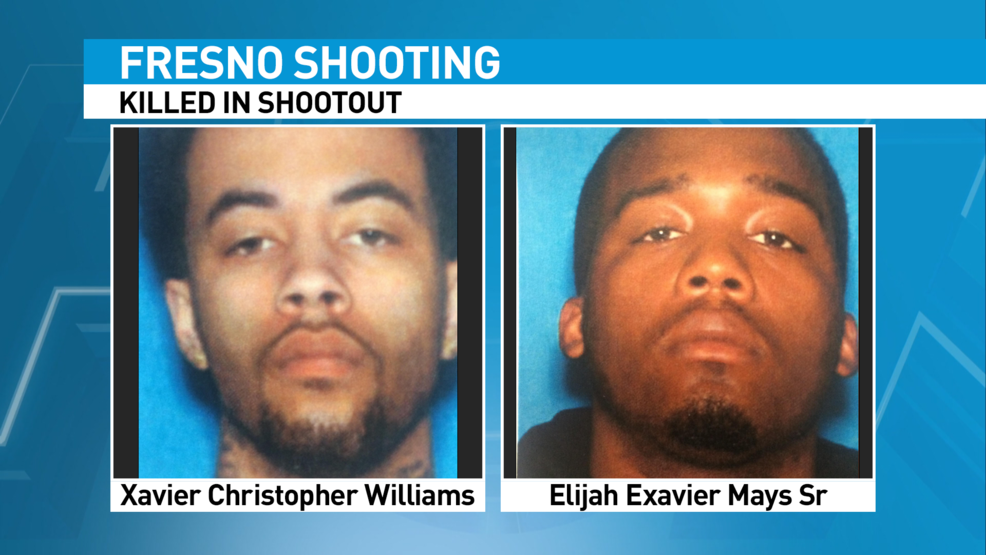 FRESNO, Calif. (Fox26) —
The Fresno County Sheriff's Office has released the names of the three men shot and killed at a home near Olive and Peach Tuesday.

The Sheriff's Office has identified them as:

- Chong Yang, 69, of Fresno
- Xavier Williams, 23, of Sacramento
- Elijah Monroe-Mays Sr., 27, of Sacramento

Fresno Police Chief Jerry Dyer said Tuesday that officers are investigating if it started as a home invasion.

"There was a confrontation. Not sure if this was a home invasion robbery or attempt," Dyer said.

Dyer says it appears that Williams and Mays drove to the home and went inside, and there is no sign of forced entry.

Police say Yeng, the homeowner, was held at gunpoint while his three adult children were asleep.

Family members say one of them heard the commotion and heard his father screaming for help.

Police say he used an AR-15 to shoot at the two men.

All three died at the hospital after they were taken for treatment.
Unmute